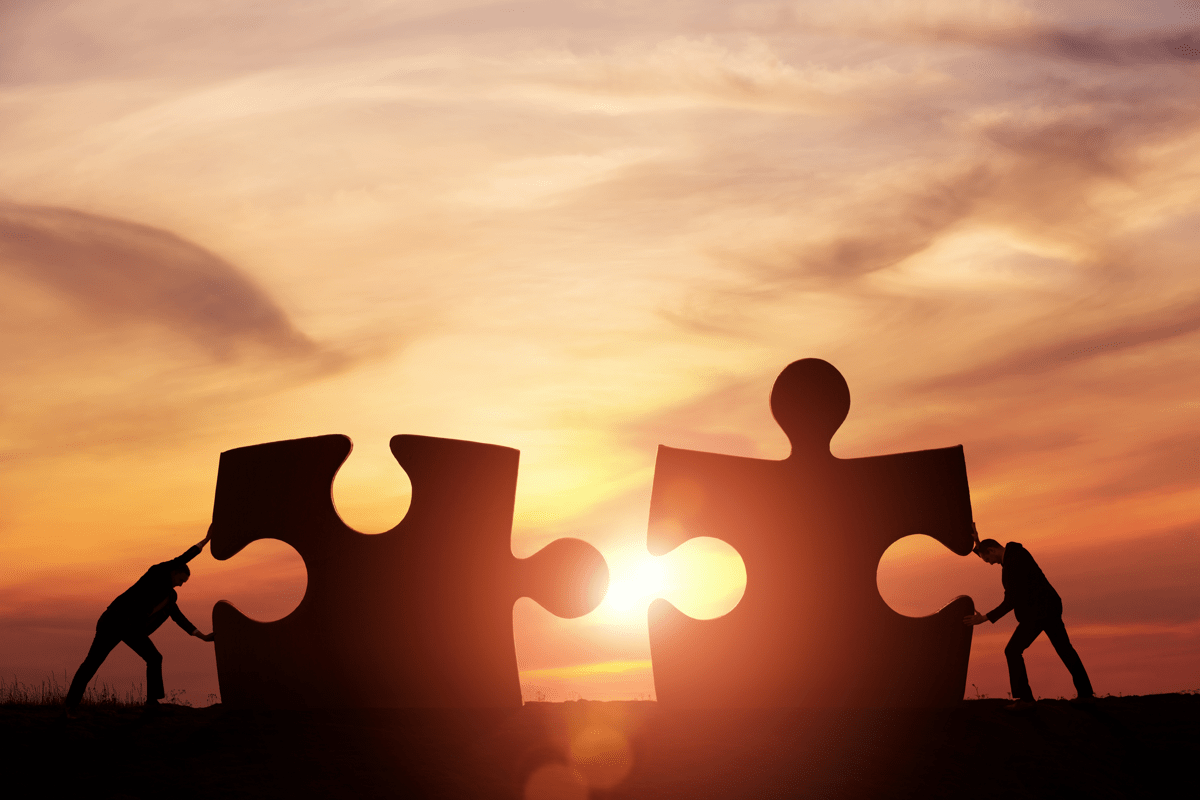 Every team member at SystemsAccountants plays a role in our success, whether that's through business development, delivery operations, sales support or corporate functions. We're a global business working with world-class companies across a range of industries, so it's fair to say no two days are the same.
Across our 20-year history, we've enabled more than 20,000 technology project engagements, creating a reputation that our clients trust and our competitors' envy.
SA is an international business. Our growth trajectory over recent years has led to new teams doubling in size as well as our more established teams cementing their market reputation.